Our Mystery Shopping Program
Whether you are a large franchise looking to find effective ways to evaluate your staff or a small operation trying to fine-tune your team's customer service, a trusted mystery shopping program can prove beneficial.
Want to be a Mystery Shopper?
Why 360 Relay?
The 360 Relay Mystery Shopping Program measures, monitors and optimizes your brand through:
On-site mystery shops
Web/digital mystery shops
Phone mystery shops
We have local, regional and national clients in the following industries:
Hospitality
Retail
Entertainment
Services
Education
*Mystery shoppers can also be used to perform safety compliance audits, ensuring that your staff is following any new protocols related to COVID-19.
We offer:
Fully customizable shop requirements and templates
Over 800,000 shoppers nationwide
Leading industry software for collecting, aggregating and reporting data
Online dashboard with robust, user-friendly analytics
Unlimited ongoing support with our Client Help Desk
Flexible agreements with no annual commitment
Quick start – You can have your first shop in just a few days
Transparent pricing – Most of our shops are in the $50-$100 range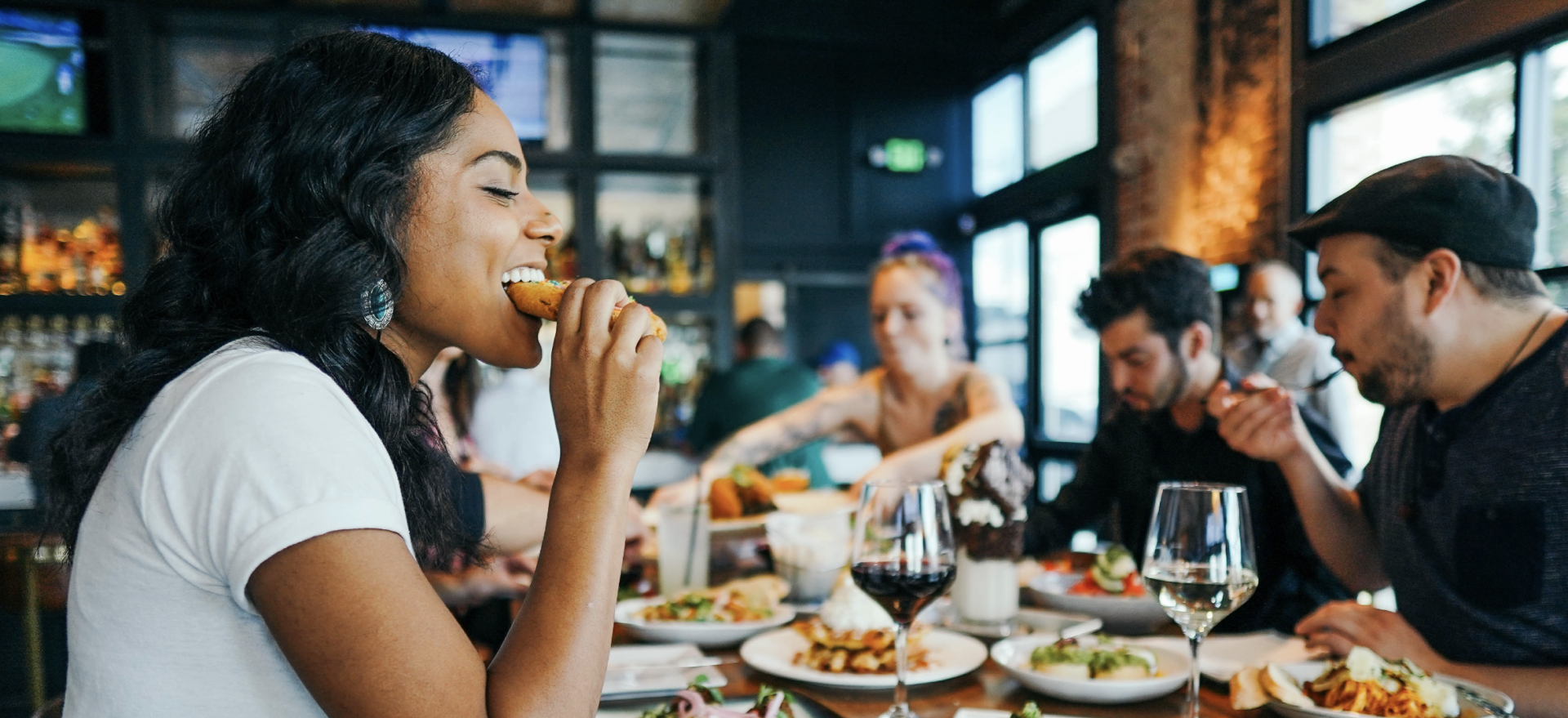 Why 360 Relay?
Choosing the right mystery shopping program can be difficult, as there are many options to choose from. Whether you knew our Goodwin mystery shoppers or heard about us as 360 Relay, our team has a proven track record of providing detailed national mystery shopper reports and excellent support for our clients at a great price.
Fully customizable shop requirements and templates

Over 1 million USA-based mystery shoppers nationwide

Leading industry software for collecting and reporting data

Online dashboard with robust, user-friendly analytics

Unlimited ongoing support with our Client Help Desk

Flexible agreements with no annual commitment

Quick start – You can have your first shop in just a few days

Transparent pricing – Most of our shops are in the $50 – $100 range
The Purpose of Mystery Shopping
1. Keep staff on their toes.
Just by implementing a consistent program, your staff should know that any customer could be a mystery shopper. This elevates performance right out of the gate with the mentality of "having a scout in the stands."
2. Honest, unbiased feedback.
Mystery shops are not the same as surveys. Our clients choose exactly how the shoppers evaluate their experienced based on their expectations and their mystery shopping checklist, resulting in an objective analysis every time.
3. Detailed reports.
We require our shoppers to provide a detailed narrative explaining every aspect of their experience. Along with a full report, you will have the full description of what happened so that you can take action with confidence.
4. Review trends in the data.
Individual secret shop reports are valuable, but the trends and patterns that emerge over time allow decision-makers to better understand how their brand is performing at a macro level. Our reporting dashboard makes it easy to break it all down.
5. New customers.
Don't forget, the mystery shoppers are real customers too! By implementing a program, you are introducing a whole new group of people to your business.
Trust the experts in secret shopping.
We've partnered with thousands of companies over the years. Here's what a few of them have to say about us.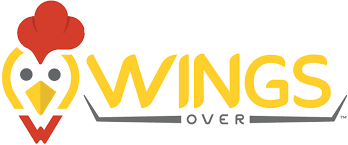 "We have been working with 360 Relay for a few years. When we first began to work together, they took the time to understand who we are as a company and truly became our partner. They help us remotely manage our restaurants with ease. In the rare case that we need technical support, they are always quick to help us solve the problem. We appreciate their attention to detail, eagerness to help, and their ability to assist us in creating Smileable Experiences."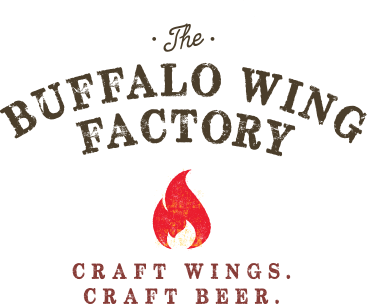 "360 Relay has become a vital partner of the Buffalo Wing Factory. We utilize the Mystery Shop program to provide reliable and objective feedback that is used to manage our service performance. We also utilize the auditing tools to administer a range of audits within our operating units to improve SOP adherence. The team at 360 Relay is incredibly helpful and supportive with our endless updating and improving of these tools."

"At Aroma Joe's we are not only passionate about our Coffee, but we believe in positively impacting people through excellent customer service. 360 Relay provides us with additional insight to help us ensure each store is optimizing the customer experience. Working with 360 Relay continues to be a great partnership as they are equally as passionate about their brand and providing amazing customer service."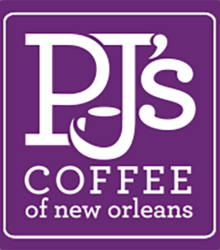 "360 has been a partner for Ballard Brands for over six years now. They were so great in helping us build our mystery shop program for both of our franchised brands. Then they took our Quality Assurance to the next level with a dashboard app. They help us every year for our Franchise Conference in painting a picture for our presentations to the franchisees on customer service and quality assurance across the brand. The technology is great. The service is great. They just generally make me look very good at what I do."
Contact us today for a fast, easy quote to get your program up and running.