Our own Megan Knoetig traveled to Scottsdale AZ last week to represent us at the annual HOTWORX conference. While there, she set up a booth and met with new and existing franchisees to educate them on the mystery shopping program and answer any questions about the partnership. Here's what Megan had to say about her trip: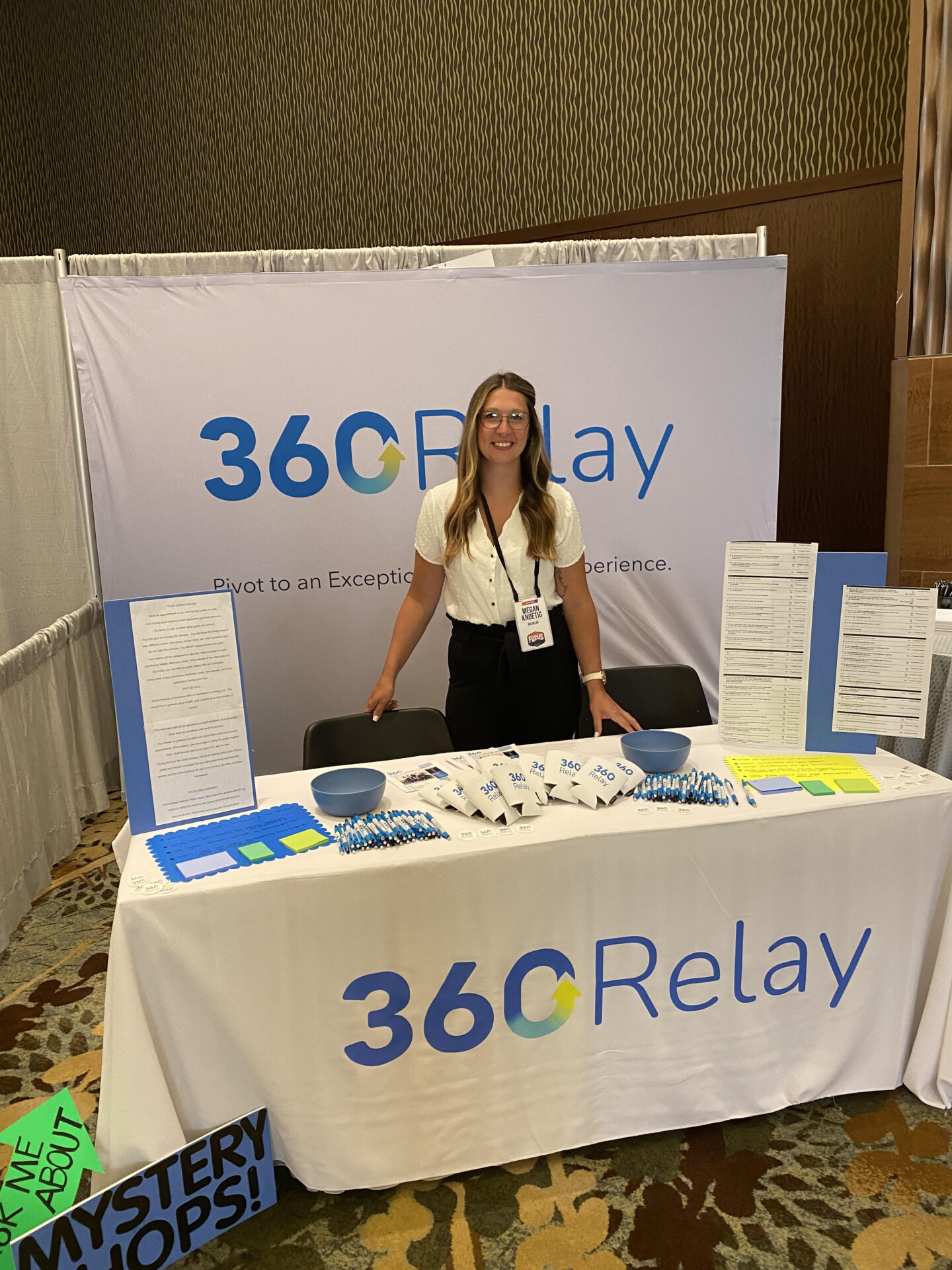 "Attending this conference for me was an amazing way to not only introduce the program to the future owners, but strengthen the partnership with the locations we currently shop monthly. The energy this brand creates is contagious. Everyone is positive and only looking to improve the lives of everyone they interact with. It was great to be able to put a face to our company and help all the locations understand ways the data can be used and work for them. I can't wait to see all the growth they are capable of!"
We began working with HOTWORX in 2018 when they had just 50 locations, and today they have over 300 across the country, with many more in development. We strive to provide them with valuable customer feedback on a monthly basis and we are very grateful for the opportunity to help support their continued growth. Go HOTWORX!