Last week we attended the MSPA annual CXE3 conference, a gathering of executives from firms in the customer experience management industry, such as mystery shopping companies, market research firms, and field audit businesses.  The MSPA is the trade association representing the customer experience management and measurement industry, and the annual event brings together industry leaders from across the nation to educate and network to drive the mission of the trade organization.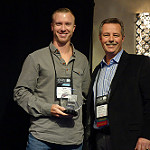 This year, we are proud to announce they congratulated 360 Intel as one of the winners of the 2019 Elite Awards this year in Cleveland, OH.
We are honored to be recognized by the MSPA as a member company that demonstrates distinguished leadership and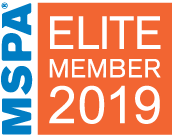 support in advancing the goals and objectives for the industry and are delighted to be awarded the Elite Award for 2019.
Read the full press release or learn more about the 360 Intel Advantage and our commitment to helping brands monitor and manage their customer experience.